COVID-19 - ISO floating office space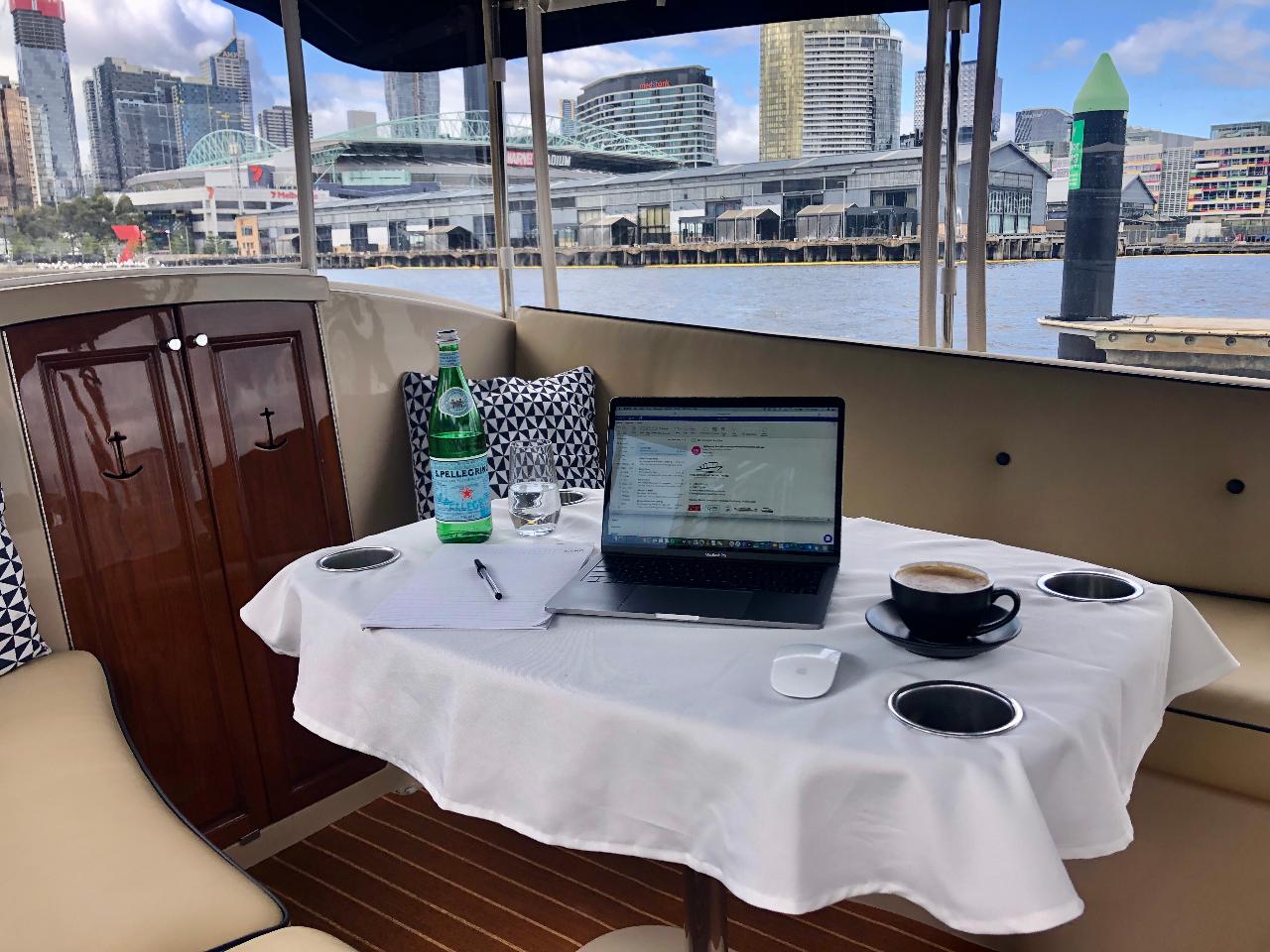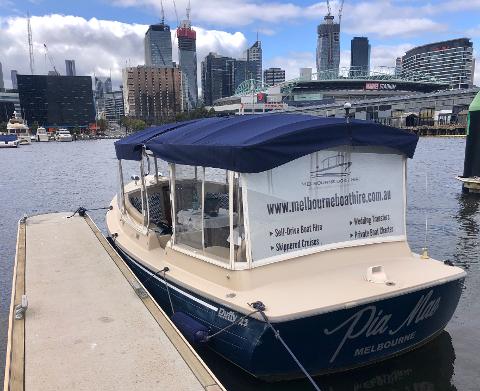 Location: Docklands, Victoria
Product code: MBH-CIFO
Working from home during COVID-19 restrictions not working out? Too much noise from the kids or too many distractions not allowing you to work? We have the solution for you.
Available on a daily basis from 8 am to 8 pm Monday to Friday. Escape the distractions of working from home and work in complete isolation without any distractions or noises. Our floating isolated office spaces (boats) are sure to impress and provide a peaceful and tranquil workspace or even a private lounge to simply relax and read some books or inspiration for creativity.
Each floating office space (boat) includes:

Bluetooth stereo - ideal for video conferencing
Remote and quite isolated location with spectacular city views
Hand sanitiser and each space disinfected prior to arrival
Refreshments available (tea, coffee and water)
meets social distancing requirements
Fresh air
Available at Newquay Promenade, Docklands from 8 am to 8 pm for $99 per day.

Car parking or public transport available close by.
Tax receipt provided also.